360 Markups just got better!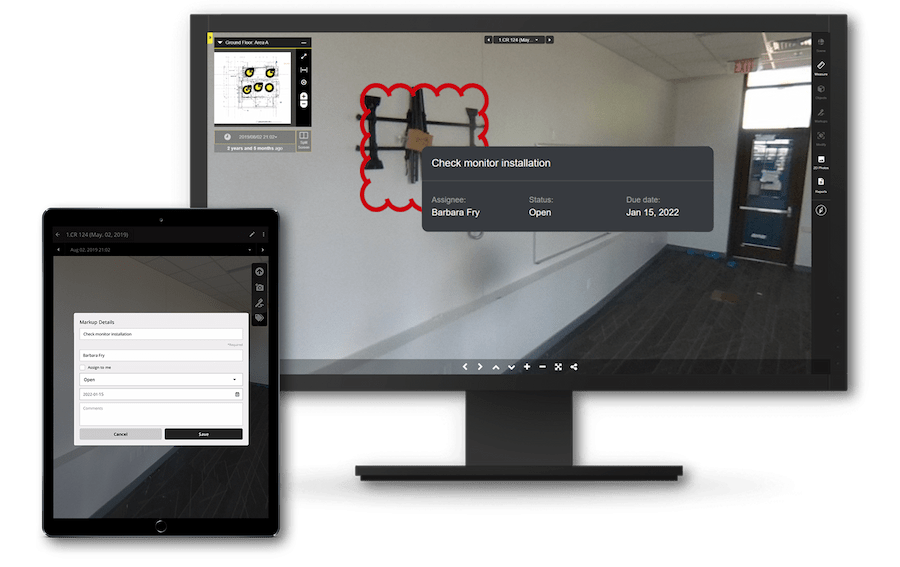 Are you using 360 Markups to highlight specific areas within your 360° photos?
The feature just got better! With the advanced 360 Markups you can now assign them, add due dates, and manage statuses. The system will also keep your team up to date with automated email notifications. For a better connection of the field with the office and improved collaboration.
Watch the video to see how it works and try it out today!